Full Professorship (W3) for Electronics Engineering
Friedrich-Alexander-Universität Erlangen-Nürnberg
This job is brought to you by: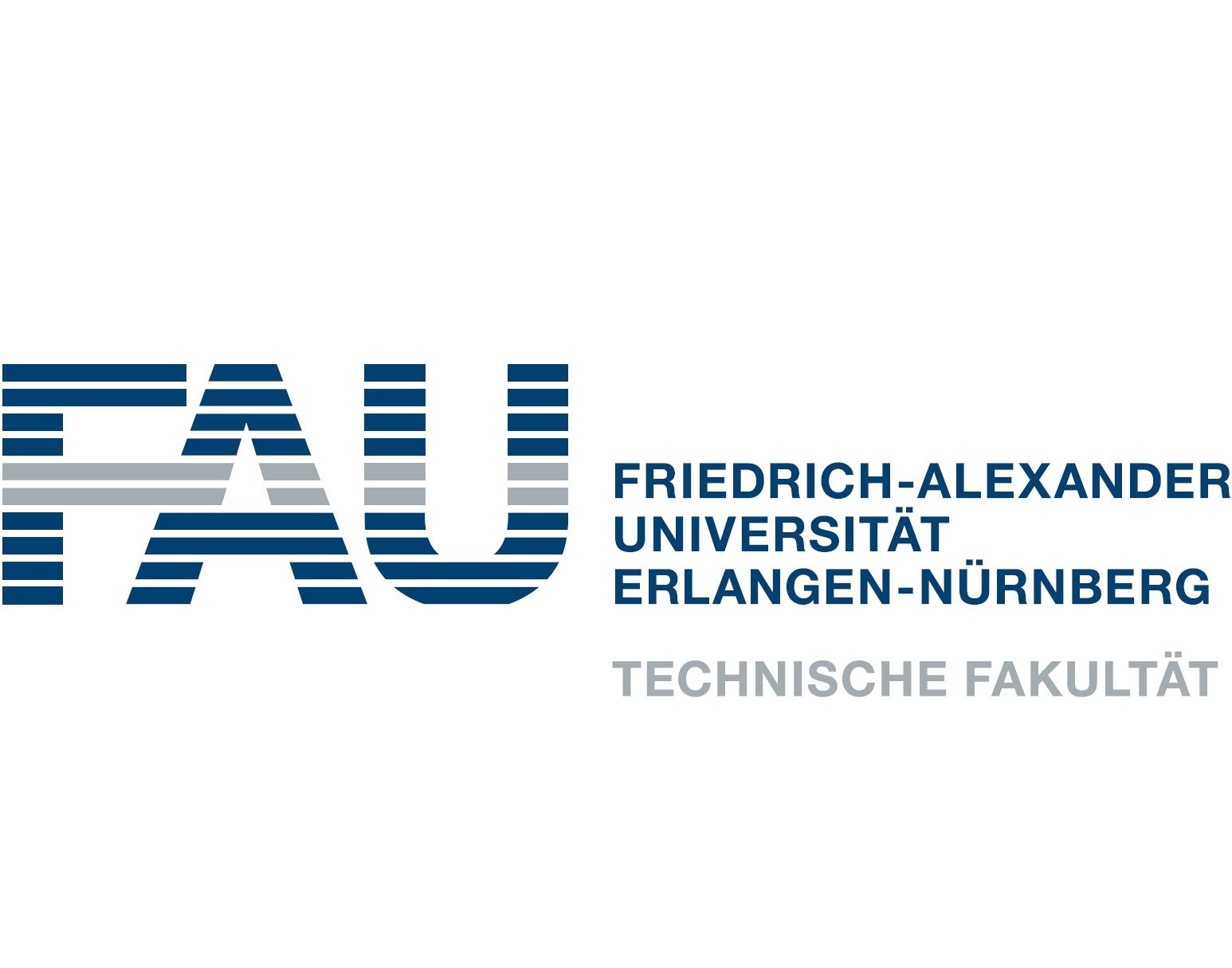 The Faculty of Engineering at Friedrich-Alexander-Universität Erlangen-Nürnberg (FAU) invites applications for a
Full Professorship (W3) for Electronics Engineering
at the Department of Electrical Engineering. The professorship is a full-time and permanent position to be filled by the earliest possible starting date.
We seek to appoint a leading expert with an internationally visible research and teaching profile. The successful candidate will be appointed to a leadership position as the Chair of Electronics Engineering and represent research and teaching in this field. Applicants are expected to have conducted outstanding research in one or several of the following areas:
Electronic systems Circuit technology

Integrated microwave / millimetre-wave circuits

High-precision analog or mixed-signal integrated circuits
A willingness to collaborate with other departments at the University, with external research facilities and with industry is expected. The professor will be required to teach in the degree programmes offered by the Department and related disciplines at the Faculty of Engineering. In particular, the professor will be expected to contribute to existing compulsory lectures and practical modules offered by the Chair of Electronics Engineering.
Successful candidates show an excellent academic track record in research and teaching at the highest international standards. You have substantial research experience abroad as well as experience in managing research projects and in raising third-party funding. A university degree and an outstanding doctoral degree as well as a passion for education and pertinent teaching experience are prerequisites. Candidates who are able and willing to teach in both English and German are desired. The position also requires additional postdoctoral qualifications. These should be in the form of a habilitation (postdoctoral thesis) or equivalent academic qualifications. You may also have acquired these necessary qualifications in a non-university context or through a junior faculty position (for example as W1 Professor or Assistant Professor or through particular achievements in industry).
Candidates must demonstrate previous leadership experience and also industry experience or expertise in managing collaborative research projects with industry.
For further information and the application guidelines please see https://www.fau.eu/people/careers-human-resources/professorships/
Please submit your complete application documents (CV, list of publications, list of lectures and courses taught, copies of certificates and degrees, list of third-party funding) online at https://berufungen.fau.deby 31.10.2020, addressed to the Dean of the Faculty of Engineering. Please contact tf-dekanat@fau.de with any questions.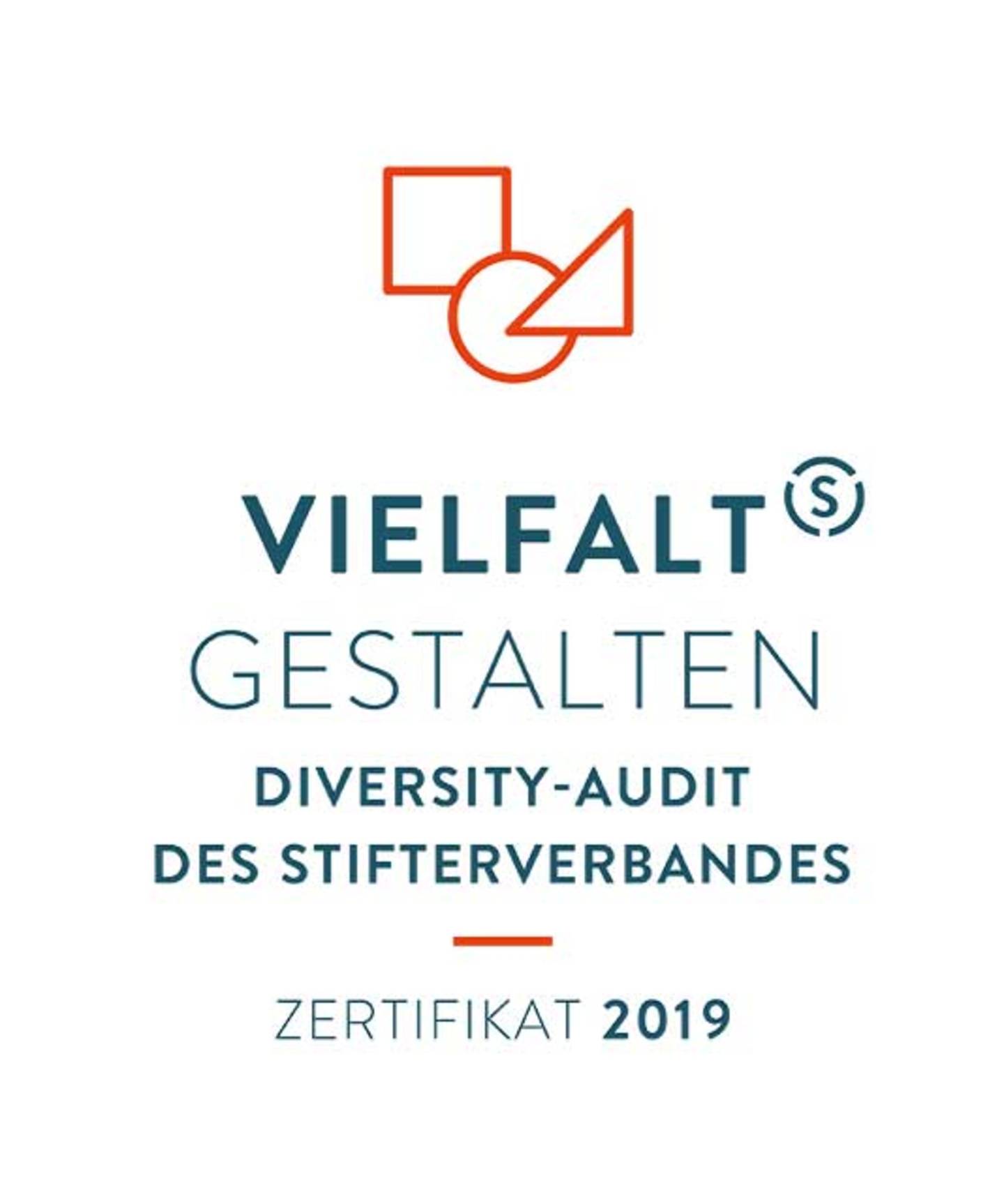 www.fau.de
Categories
Posted:
2020-09-25
Expires:
2020-10-25
Friedrich-Alexander-Universität Erlangen-Nürnberg
Powered By