Full Professorship (W3) for Renewable Energy Technology (Open Topic)
Friedrich-Alexander-Universität Erlangen-Nürnberg
This job is brought to you by: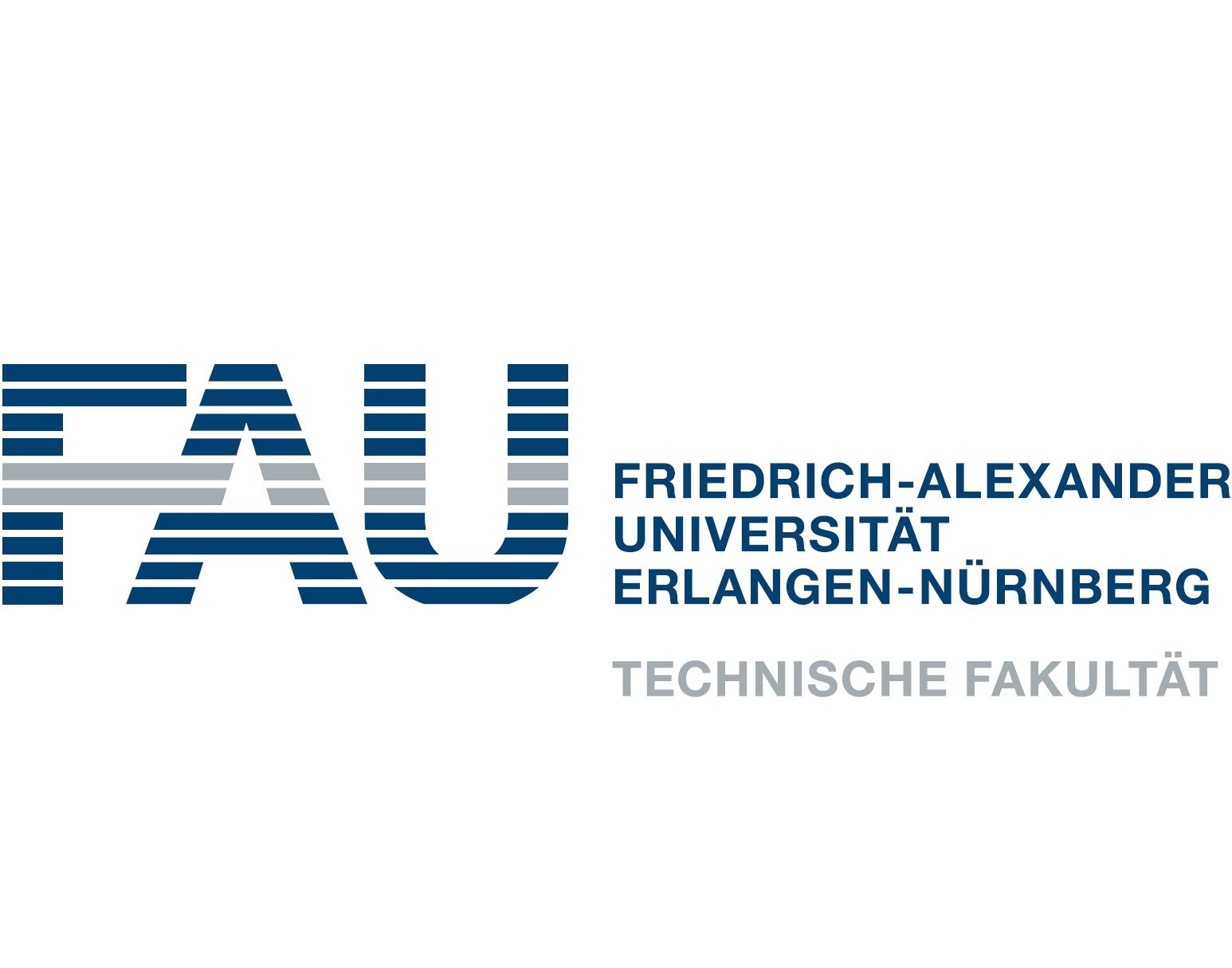 The Faculty of Engineering at Friedrich-Alexander-Universität Erlangen-Nürnberg (FAU) invites applications for a
Full Professorship (W 3) for Renewable Energy Technology (Open Topic)
at the Department of Electrical Engineering. The professorship is a full-time and permanent position to be filled by the earliest possible starting date.
We seek to appoint a leading expert with an internationally visible research and teaching profile. The successful candidate will be appointed to a leadership position as the Chair of Renewable Energy Technology and represent research and teaching in this field. Applicants are expected to have conducted outstanding research in one or several of the following areas and are also expected to have project and/or industry experience:
Renewable power generation: e.g. wind energy and photovoltaic systems, thermal solar power plants

Electrical energy storage systems and conversion systems: e.g. battery storage, electrolysis, fuel cells

Electrical drives and machines

Market solutions for sustainable energy concepts considering sector coupling
Applications with other related research areas are also welcome.
For further information and the application guidelines please see
https://www.fau.eu/people/careers-human-resources/professorships/.
Please submit your complete application documents (CV, list of publications, list of lectures and courses taught, copies of certificates and degrees, list of third-party funding) online at https://berufungen.fau.de by 08.11.2020, addressed to the Dean of the Faculty of Engineering. Please contact tf-dekanat@fau.de with any questions.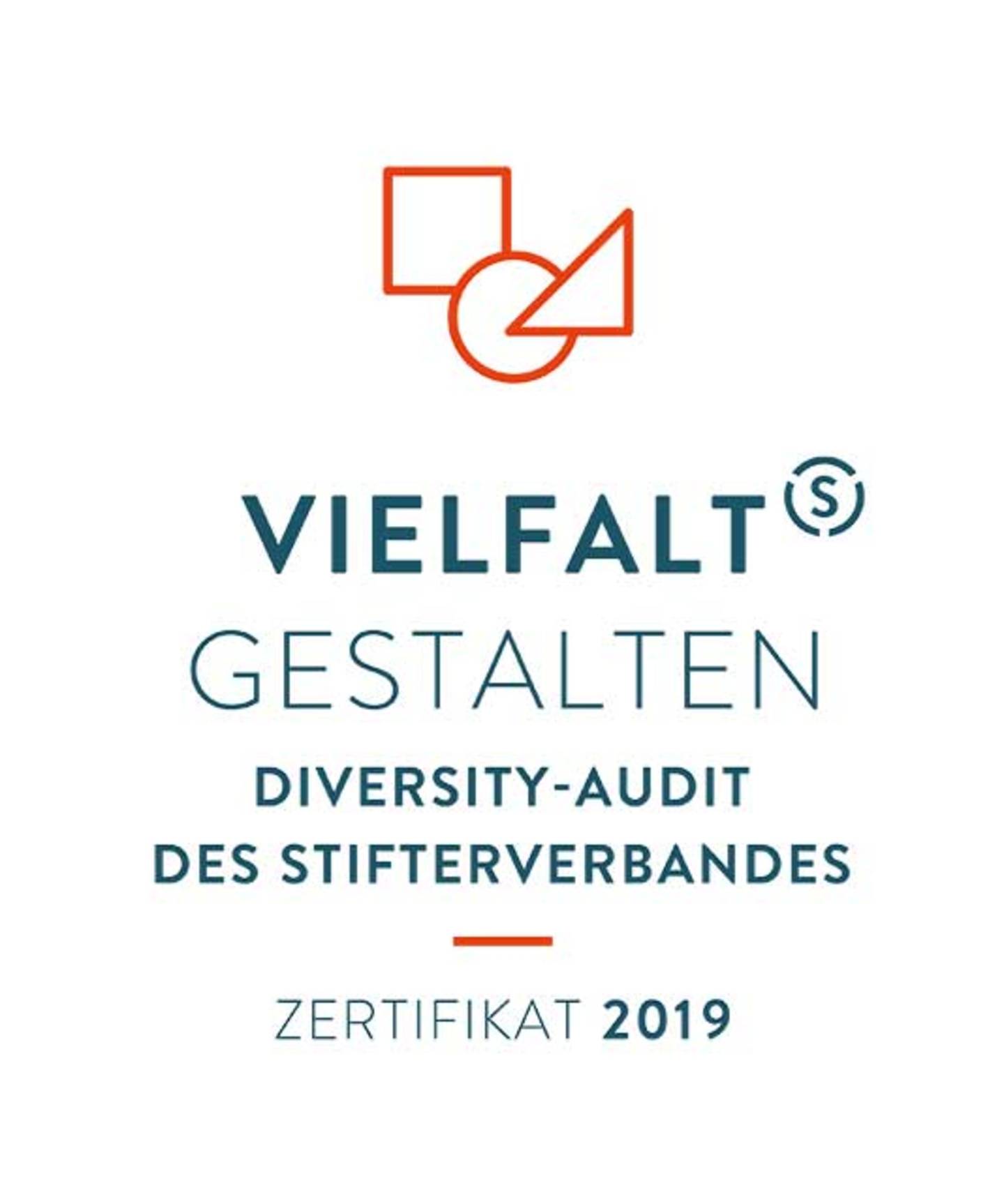 www.fau.de
Categories
Posted:
2020-10-16
Expires:
2020-11-15
Friedrich-Alexander-Universität Erlangen-Nürnberg
Before you go...
Our free job seeker tools include alerts for new jobs, saving your favorites, optimized job matching, and more! Just enter your email below.
Powered By