LABORERS, QUALIFIED WELDERS & MACHINE SET-UP/OPERATORS
Central Bridge
,
New York
12035
This job is brought to you by: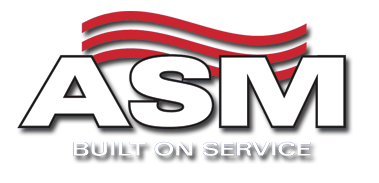 American Standard Manufacturing, Inc.
A leading manufacturer of merchandising, storage and handling equipment for the gases industry is seeking LABORERS, QUALIFIED WELDERS & MACHINE SET-UP/OPERATORS. Located in the scenic Schoharie Valley, just two miles from I-88, American Standard Manufacturing, Inc. offers a FOUR-DAY WORK WEEK, competitive wages and generous benefits including health insurance, vacation and sick time, a retirement plan and quarterly bonuses.
Visit our web site at http://www.amrstd.com/ [6] to apply. Application in the top left hand corner. You can also apply in person at 106 Industrial Park Lane, Central Bridge, NY 12035. Just off Rt30A.
Categories
Posted:
2020-01-14
Expires:
2020-02-13
American Standard Manufacturing, Inc.
Before you go...
Our free job seeker tools include alerts for new jobs, saving your favorites, optimized job matching, and more! Just enter your email below.
Powered By